Ages ago, when I got my first book, I read the preface first...then turned pages to read on about the author. I have still not been able to understand why I followed that procedure. At an age when kids normally either read the last page first ( to know the gruesome end to a mystery novel!!) or the blurb first, to get the feel of the book or better still to know part of the story before you decide on buying the book or borrowing what ever it may be. The ritual carried onto all books , and I still do that. I always wanted to know how an author looked. It somehow put the book into perspective.

The first books that I read..( the Enid Blyton) had nothing much about the author, but I knew who it was, though never knew how she looked though. For a while I used to think the author also was young like I was..( ya!!! smirk for all you can!)

Then one day, much later, while I was reading a Mills and Boon...( oh yes!! I love them and I shamelessly accept it.) I found that the author was as young as I was..ahem!!! hmpfff..and I had this 'speech-dream bubble' running in my mind, I was writing a book. Ha!!!!! I later realised...it was not that easy, as it looked or was read. I stuck to reading and looking at the photographic profiles of the authors and used to be so thrilled for them.
Little did I know, years later, I would be reading a book and the picture of the author on her profile would bring about a knowing smile. The smile of pride and one of utmost happiness. Yes!!! I knew this one author, and knew her not personally having met , but knew that she had seen herself dream and live upto her convictions. I did smile, when I walked into the book store. I wanted to pick up the book and read the blurb ( though, I knew what it already held) , turned the page and saw
her
(PS) picture,
smiled back at the smiling face( first thing I did after opening the book), and billed it, not wanting to read the book, but just wanting to absorb the environment of the day. The event of her book launch, in the bookstore "Crossword" . I came in with no expectations, just like I would any book. But I wanted to see how people reacted to her launch. Don't we all do that when we are present at a close friends event. Yes!! I did that too. I just wanted to remain quiet and watch the whole thing. Wanted to feel the warmth, the readers who had come to witness the event spread. The pride of her family, ( you should have been there to see the pride in her husband's and her children's face) and her own amazing confidence.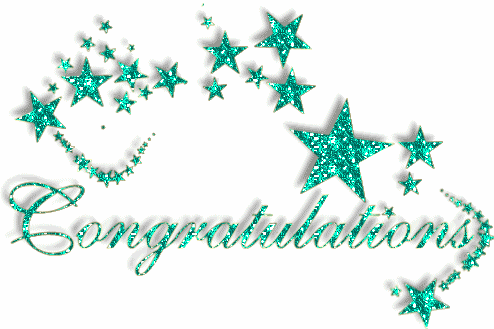 I have come away from the book launch of "
Preethi's 34 Bubblegums and Candies
" feeling very proud, proud that a dear friend has achieved what she dreamt of. Proud that she, despite many negative criticsms didn't bow down to such pressure , proud that she holds her head high, high enough for her children to see that all it needs is "Belief in oneself", and her husband to know that his support was one of the most important things that a wife needs when she sets out to do something that is important to her. ( For someone who isn't married, I'd like to say, that whatever we do as wives, we always look for that small bit of approval and support from the spouse, and it is very important to us.). I walked away with bookmarks made by her son and daughter. I had read the thought that had gone into making them, and must say, those bookmarks I will always hold dear...they are special.

For those who like reading, I'd like to say, " Go Ahead and buy this one...It sure is gonna hold onto you" and if you don't like reading books, 'cos of the bulk, let me assure you, its such easy reading, small stories, and " hey, this sounds like my life" , you will love reading after this.
So go ahead, the bubblegums and candies are there for you to choose.